Legacy Giving: The Best of Both Worlds
By Hamilton Health Sciences Foundation |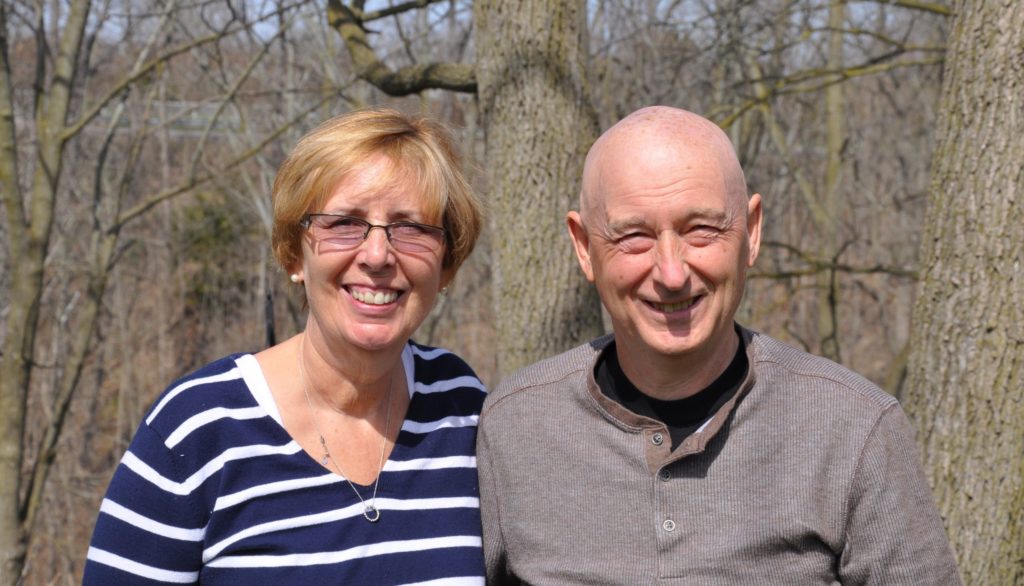 Alan and Sheila O'Brien did not have to think twice about supporting McMaster Children's Hospital Foundation.
"Our grandson was born very premature in Niagara Falls and had to be air-lifted to McMaster Children's Hospital," recalls Sheila. "Our granddaughter is terminally ill with Mitochondrial disease, and she also receives amazing care. She is the happiest child you'll ever meet. All 10 of our grandchildren are a blessing to us."
Without the specialized care provided by the hospital, two of the Vineland couple's grandchildren might not have grown to reach the ages of 21 and 16 respectively. The O'Briens have always been committed to social causes, and their personal experience with their grandchildren inspired them to become regular supporters of McMaster Children's Hospital.
"The care provided by every department was unbelievable," says Sheila. "McMaster Children's Hospital became a big part of our lives, which is what inspired us to become monthly donors. We've been very fortunate in the life that we lead, so why not pay it forward to charitable organizations that we really trust and believe in?"
According to Alan, they had long considered the possibility of leaving a legacy gift to support McMaster Children's Hospital Foundation. The couple realized that they could have "the best of both worlds" by supporting their grandchildren in the present, while also leaving a gift that will benefit them in the future.
McMaster Children's Hospital Foundation, part of Hamilton Health Sciences Foundation, provides vital funding to enable the best possible patient care at McMaster Children's Hospital, including Ron Joyce Children's Health Centre and McMaster University Medical Centre. Gifts to the Foundation are used to fund medical equipment and patient amenities, innovative research initiatives, essential redevelopment of clinical care spaces, and the education and training of health care providers.
"Some people shy away from leaving a legacy gift because they want to leave everything they have to their children," says Alan. "We realized that one way we can help our children and grandchildren now is by being monthly donors to McMaster Children's Hospital Foundation, while also helping them in the future with a legacy gift. This can also help our grandchildren's children."
Learn how leaving a gift in your Will works