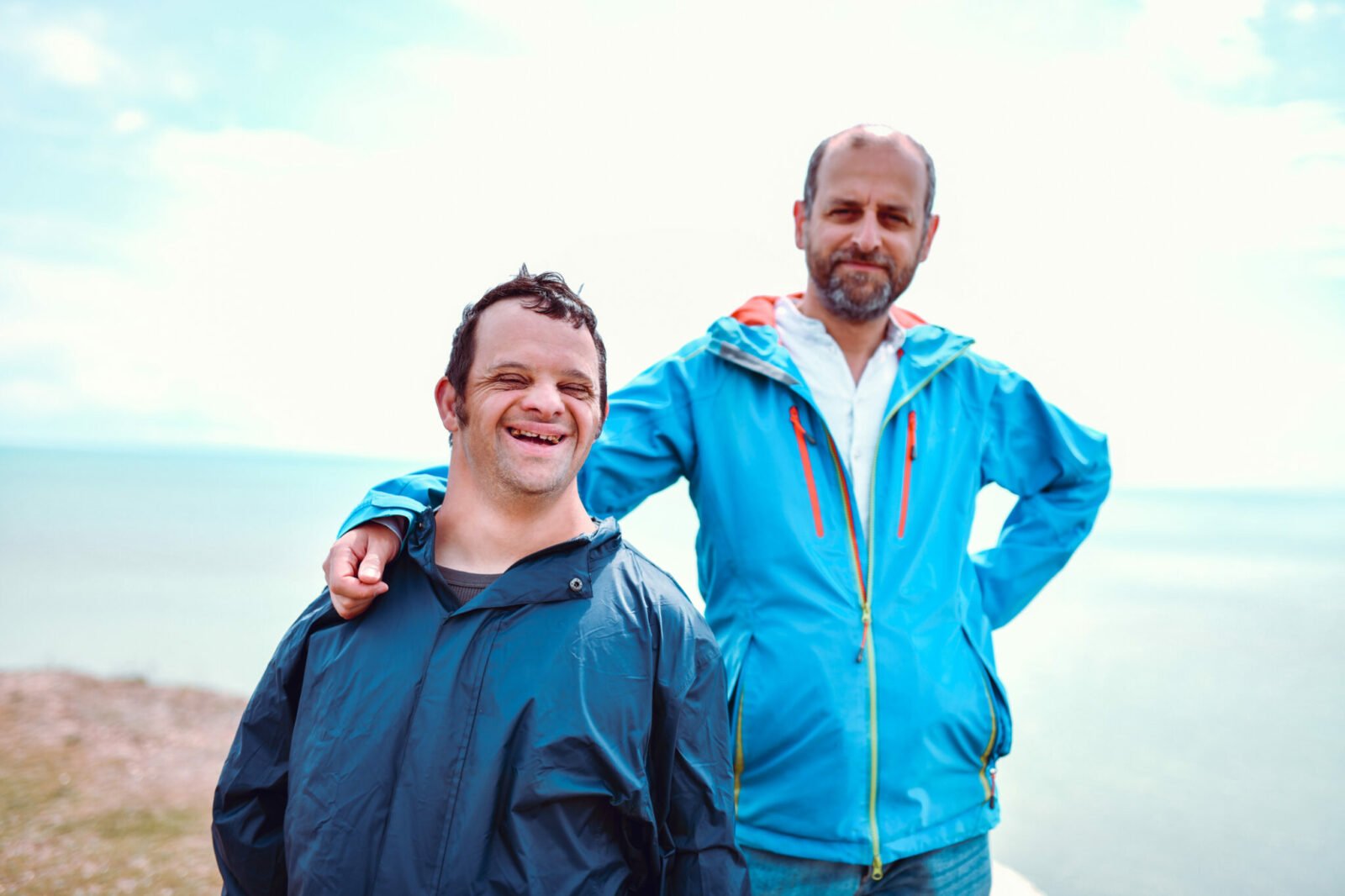 About Will Power
Will Power is a public awareness campaign inspiring Canadians to think differently about the way they donate to charity, and use their Wills to make a powerful contribution.
The campaign is led by the Canadian Association of Gift Planners and the CAGP Foundation, in collaboration with the country's leading charities, financial advisors, and legal professionals. We've seen first-hand how ordinary people, donating in more strategic ways, can make a big impact on the causes they care about.
Our goal is to raise the number of Canadians leaving a donation in their Will from 8 to 13 per cent by 2030. 
Reaching this goal will see Canadians contribute as much as $58B dollars to social good!
Contact Us
For any questions or comments, you can reach us at info@willpower.ca