Calculate your Legacy
You can make a difference with a gift in your Will to charity, while still taking care of those you love. Use our calculator to see your potential impact.
Disclaimer: The figures provided in the calculator above are only general estimates based on the information provided by you. These figures, and the amount available for charitable giving through a Will, will differ according to each individual person's financial situation and other factors. Will Power, CAGP and the CAGP Foundation make no guarantees or assurances as to the accuracy of these estimates or their appropriateness in particular circumstances. This information is not intended as a substitute for financial or estate planning advice given by a professional advisor, and users should consult a professional financial advisor for advice pertaining to their particular circumstances.
What's Next?
Find financial advisors to help plan a gift in your Will
Speak with an advisor about different ways to maximize your giving.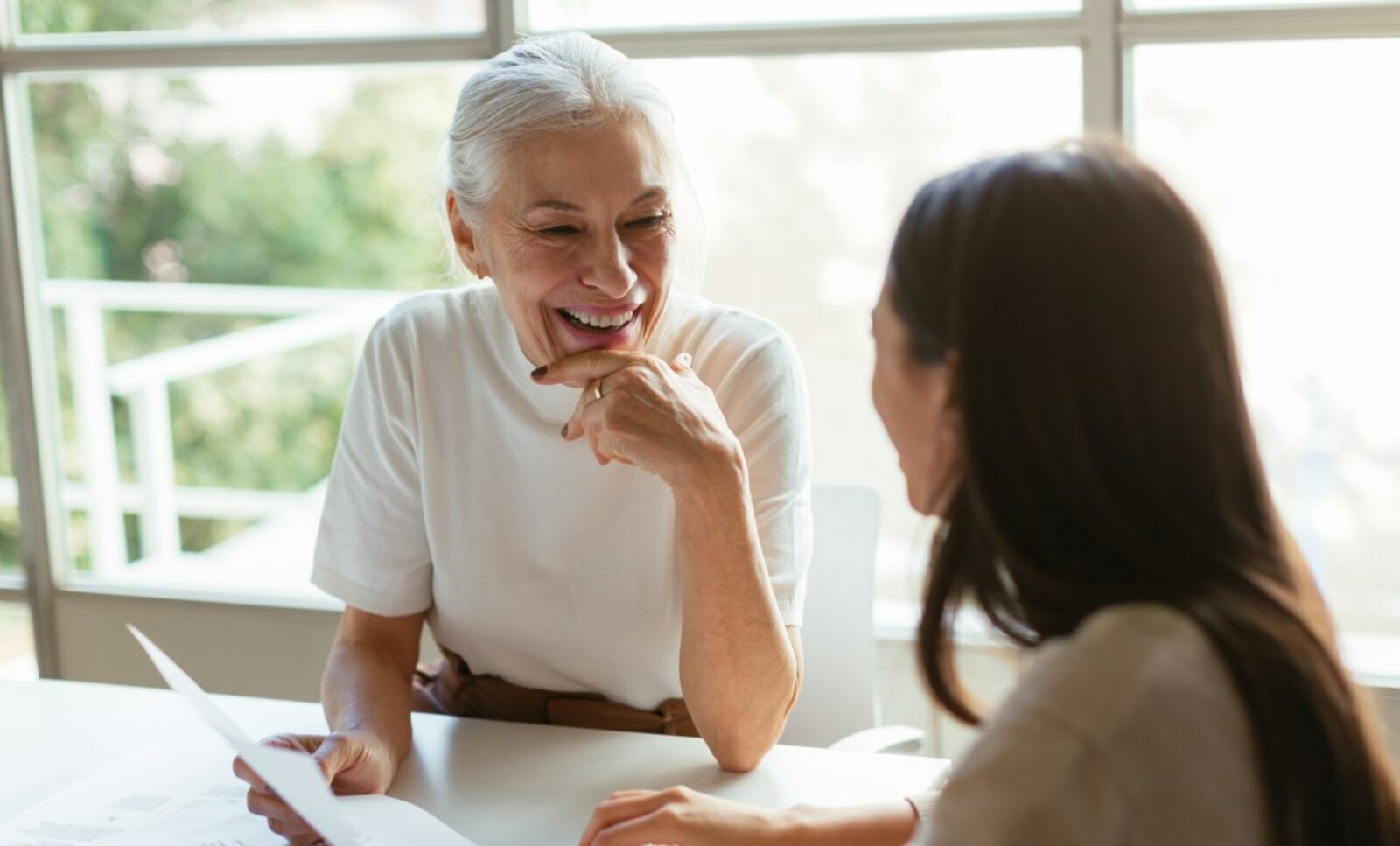 Find your favourite charities to support
Find charities you'd like to include in your Will and add them to your list. When you're ready, we have a handy tool to let your lawyer or notary know about your intentions.