Giving a gift that will last the test of time
By Niagara Community Foundation |
Rashmi Biswas and Rick Besteman are regular supporters of charities, both locally and globally, and care deeply about issues like education, poverty reduction, and animal welfare. The recent loss of Rashmi's parents prompted them to reflect upon their own estate planning, and ultimately led to the creation of the Rashmi Biswas & Rick Besteman Fund at the Niagara Community Foundation using a gift in their Will.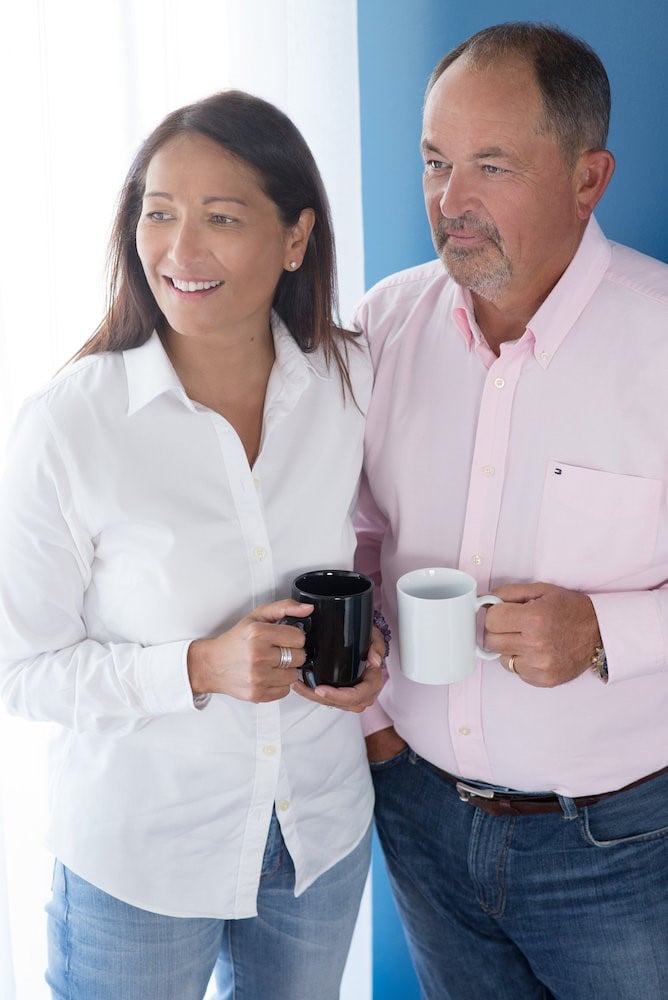 Since they are both in good health and hope to have a significant number of years to enjoy their work and leisure, making theirs a "field of interest" Fund-focusing on general charitable goals rather than specific charitable organizations-has allowed them to make decisions now that are designed to stand the test of time. This approach ensures their estate will support the causes that are important to them without having to monitor individual charities.
The Niagara Community Foundation pools the charitable gift of donors, like Rashmi and Rick, into an endowment that benefits the people of Niagara and fulfills the philanthropic objectives of donors. Since their founding in 2000, the Niagara Community Foundation has granted over $15 million from donors to charities working in the arts, heritage, environment, social services, health, education, and community development sectors.
"We really value education as a tool to help lift people into a place that will help prevent poverty, particularly in the Niagara region," says Rick, who believes this philosophy also informs their professional lives. "We want to ensure young people have opportunities."
While they can't predict what will be the best use of future funds, Rashmi and Rick are confident the Foundation can. "The Foundation is well run, has good oversight, and is closely connected to the community," says Rashmi. "We trust that the leaders of the Foundation will make sound decisions reflective of our intentions and we know our wishes will be carried out".
Learn how leaving a gift in your Will works