Making a Lasting Impact Around the World
By Food for the Poor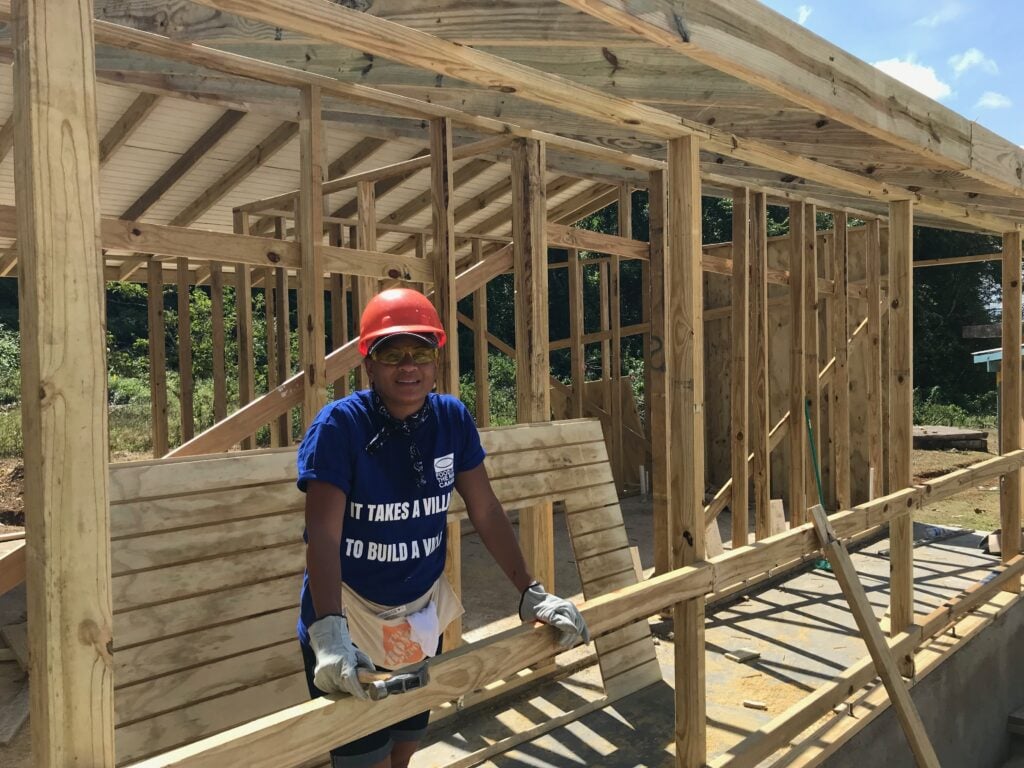 Audrea Golding's heritage and life experiences inspired both her professional career, as well as her lifelong commitment to the Caribbean. She's made sure that her commitment lives on with a gift in her Will to Food for the Poor Canada – a charity that builds strong and prosperous communities in the Caribbean and Latin America.
Audrea is a Canadian immigration lawyer born to Jamaican parents. Her parents migrated to Canada from Jamaica with a young family, but often returned to Jamaica on holidays and to support development projects there. A seminal memory for Audrea was being in Montego Bay as a young girl, where her father was playing a leadership role in the development of a healthcare facility. She fondly remembers this time as one of the happiest moments in her life. In fact, it was this experience that instilled a spirit of giving in Audrea that has stayed with her throughout life.
Her family's legacy is centered around developing thriving communities in Jamaica. So it only made sense for Audrea to support Food For The Poor Canada (FFPC). Over the past 13 years, FFPC has built 158 homes and 34 schools in the Caribbean and Latin America. As a long-time donor and Board Member, Audrea has seen the impact first-hand. Her gift to FFPC in her Will was the natural next step in the evolution of her support.
As a lawyer, Audrea understands the many benefits of including a donation to charity in her estate plans. She also knows that there is a common misperception that you need to be rich to make this type of gift, which of course is not true. As Audrea will tell you, "anyone can create a big impact with a gift in Will".
Learn how leaving a gift in your Will works.