The Show Will Go On, Thanks to Alan
By Shakespeare on the Saskatchewan Festival Inc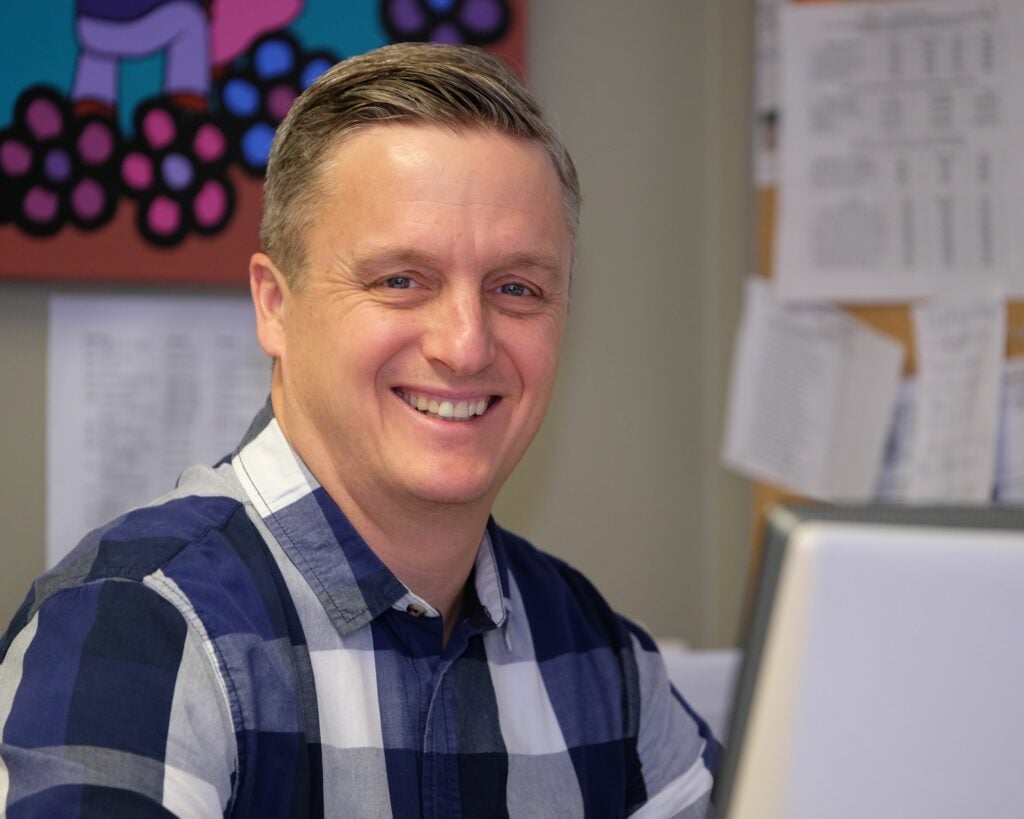 Every theatre company has a loyal base of patrons who are deeply invested in the work of their organization. Perhaps none more so than Alan Long, who began his journey into the arts over 40 years ago as a drummer in a band.
In 2000, Alan moved to Saskatoon from his family farm to explore a career in theatre. He ended up working hands-on in various organizations around the city. As his passion for theatre grew over time, he found himself drawn to arts administration – first as the General Manager of Saskatchewan Native Theatre Company (now Gordon Tootoosis Nīkānīwin Theatre), and later as the Director of Marketing & Development at Shakespeare on the Saskatchewan. Alan's experience working inside a theatre company introduced him to the transformative power of charitable gifts left in Wills.
Alan was inspired by the ordinary theatre patrons he met that had left a gift in their Will to support the arts. He knew first-hand the difference their gifts would make to guaranteeing the future of Saskatoon's arts scene. For example, during Alan's time at Shakespeare on the Saskatchewan, a charitable bequest (alongside other generations donations) allowed the festival to complete a $6M site redevelopment. This means the community will now enjoy first-class arts programming long into the future!
Alan decided to add to his own legacy in the arts. He went ahead and left a gift in his own Will to the organizations that have meant so much to him – Shakespeare on the Saskatchewan and Gordon Tootoosis Nīkānīwin Theatre. His gift will ensure future generations will have access to a wide variety of arts activities, and artists have enough work to make theatre their career instead of just their hobby or part time job. Another way Alan is making his mark on the arts community he holds dear.
Learn how leaving a gift in your Will works.