3 Ways to Use Your Life Insurance to Impact the World
By Andrew Glavac |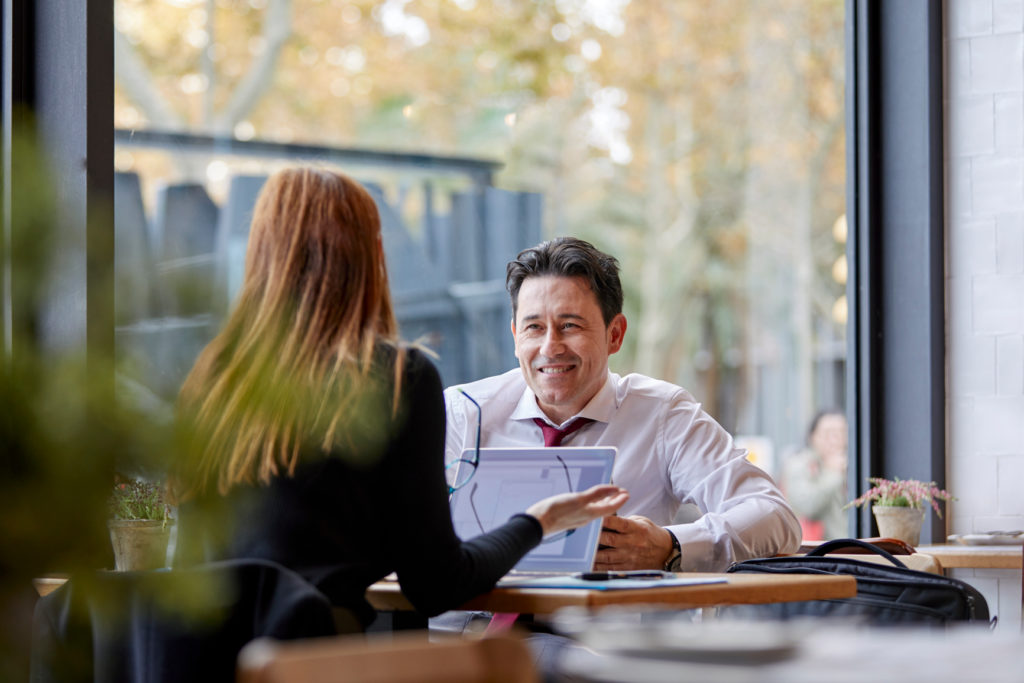 You would like to make a big impact on the causes you care about, but you're not in a position to write a big cheque today. Did you know that you can use your life insurance policy to make the kind of impact you dream about making?
Using a life insurance policy strategically to give to the charities you care about can deliver a remarkable result. I say remarkable because gifting a life insurance policy can deliver financial amounts much larger than you ever thought possible.
How does it work? Here are three ways you can do it.
1) You can buy a life insurance policy and simply name a charity as your beneficiary. You will maintain control of the policy throughout your life, but on your passing the charity will get a major gift. This gift of your insurance policy's "death benefit" qualifies for a tax credit on your final income tax, and that is never a bad thing. Using this strategy, your gift of insurance will bypass the estate and, as a result, there will be no probate fees on the transaction. And the charity you named as beneficiary will get the gift faster, because it flows outside of your estate.
2) Alternatively, if you have an existing life insurance policy that you don't need for estate purposes, you can change your beneficiary to also include your favourite charity. Your estate will enjoy the same tax benefits as described above.
3) Finally, you can donate the policy to your favourite charity now and realize a tax benefit. Your policy may be paid-up. Or if not, you can continue paying the premiums, with the charity now in control of the policy. In both cases, you will receive a tax benefit now.
With any of these strategies, it is important to work with a Certified Financial Planner (CFP) to discuss the best approach and the potential tax benefit.
If you are interested in exploring any of these options, or have questions, please get in touch. I'd be happy to help. Andrew.Glavac@ig.ca