"Giving Back What Canada Gave Us Is the Least We Can Do"
By Victoria Foundation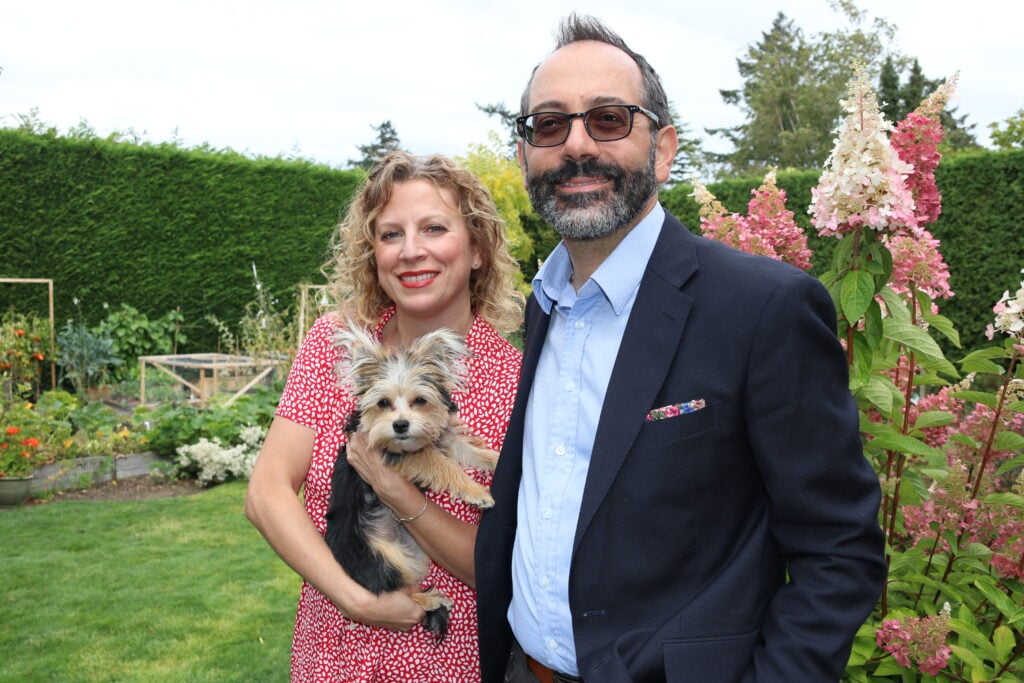 Dan and Maryann Greco's families both came to Canada in search of a better life for their children. One family from Italy, and the other from Portugal. As luck would have it, their families both settled in Victoria, BC. "And what a lucky life we have had, thanks to our parents' decisions" the Grecos will tell you.
The Grecos feel as though Canada has been a beacon of hope for the rest of the world, and are thankful to live in such a wonderful place. "As first-generation Canadians, we feel it is important to try and give back to the community that has given our families so much. Leaving a gift in our Wills to charity is our way to say thank you to the very country and community that took our parents in and gave them the better life they were looking for."
When Dan and Maryann decided to review their outdated Wills, they saw an opportunity to put some thought into what they wanted their legacy to be. They needed to decide how much was enough to leave their children, what that would look like, and if there was financial capacity to consider a charitable donation. In the end, with the help of their lawyer, they concluded that they could indeed balance supporting their kids while also supporting a few causes that were dear to them.
"The causes we care about are varied but in essence come down to helping those most vulnerable get a leg up in life; whether it's shelter, food, or varied wrap-around services that meet people where they are and lifts them up." The Greco's ultimately decided that leaving a gift in their Will to the Victoria Foundation was the best fit for them.
With the help of the staff at the Victoria Foundation, Dan and Maryann were able to make a list of the charities they wanted their fund to support, and create a plan to make that happen. "We have the added flexibility of being able to change the charities we want to support directly with the Victoria Foundation, versus the more arduous process of changing our Wills again."
As the Grecos put it, they feel that their Will is now set up to give them a win-win-win scenario: "we are taking care of our kids, giving less to the CRA thanks to our charitable tax receipt, and are saying thank you to the community we love."
Learn how leaving a gift in your Will works.