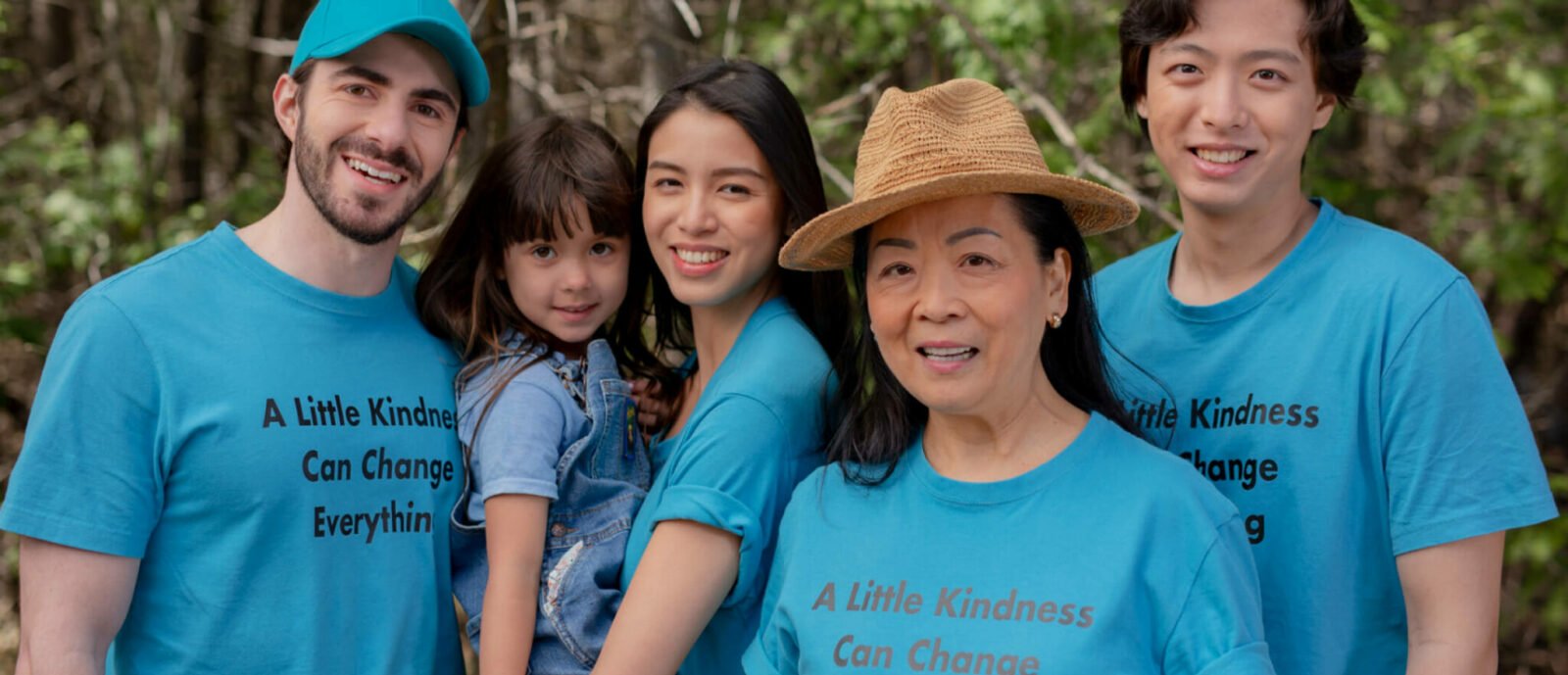 How to leave a charitable gift in your Will
You have more power to make a difference than you realize. By giving even a small portion of your estate to charity, you can make a significant impact on the causes you care about, and still support those you love. In short, you can do both. And we can show you how. Still need convincing? Here's why you should leave a charitable gift to your Will.
Still thinking about it?
Set a calendar reminder to include a charitable gift in your Will later