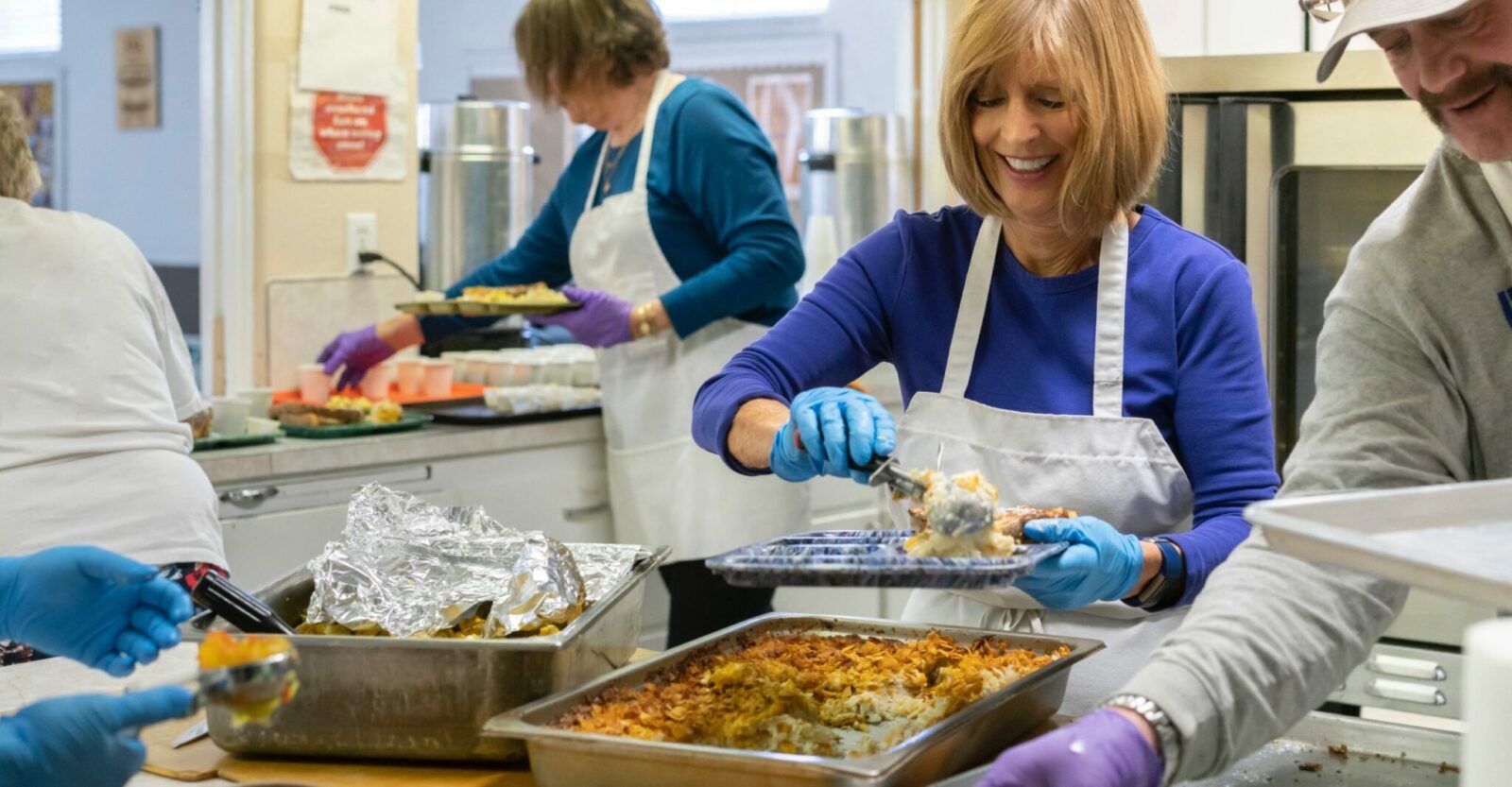 How it Works
Change the world and still support your loved ones
You have more power to make a difference than you realize. By giving even a small portion of your estate to charity, you can make a significant impact on the causes you care about, and still support those you love. In short, you can do both. And we're here to show you how.
How to leave a charitable gift in your Will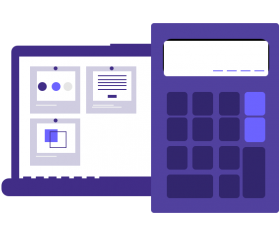 1. Learn
Calculate your gift, while still supporting loved ones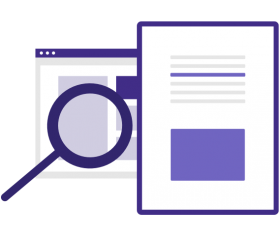 2. Plan
Choose your charities and plan your gift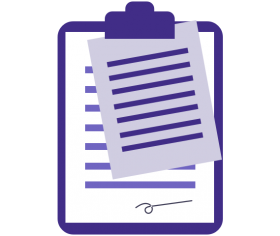 3. Act
Write your gift into your Will
Where to get started
Our simple tools are designed to guide you through the process of leaving a charitable gift in your Will, and to help you better understand your potential impact.
Learn about what's possible