Supporting Animals and Changing Lives
By Lions Foundation of Canada Dog Guides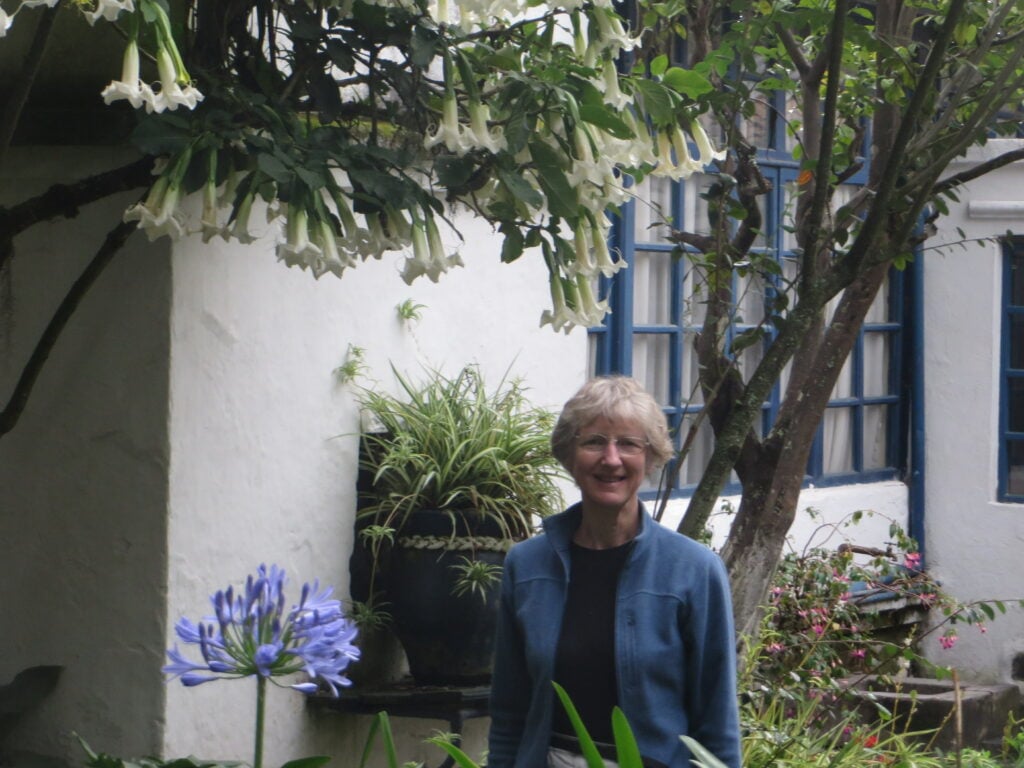 Including a gift to charity in your Will is a special decision, and for many it takes time and consideration. For Joanna Fraser, a life-long animal lover and outdoor enthusiast, it was quick and easy. Joanna had been a supporter of Lions Foundation of Canada for many years and regularly participated in the annual Pet Valu Walk for Dog Guides in Lethbridge, Alberta. Growing up, Joanna's family had Labrador Retrievers, so she was already very familiar with many of the benefits of having a dog as part of the family.
About the time that Joanna was planning her estate, by coincidence, she was able to see the impact a Dog Guide can have. She had a friend whose son had a physical disability and received a Service Dog Guide. Joanna's friend told her how much easier it had made life for their family, and Joanna could see how much they loved their Dog Guide. The Dog Guide was dearly loved by their friends in the community as well.
At that time Joanna says, "I was looking around for an animal charity to leave some of my estate to, and I wanted to support my friend." Decision made! Seeing the way life changed for her friend's family when they got dog their Service Dog Guide made it an easy choice.
Joanna owns and operates her own garden design business – JoJo Garden Design and Consulting – in Lethbridge, Alberta and says that her love of animals is one of the most wonderful ways she connects with her clients. "Existing clients with pets have me back year after year." When Joanna isn't busy with her garden design business, you can find her Scottish Country Dancing, hiking, practicing photography, and crossing off countries to visit as a solo adventure traveller – she has visited 58 countries so far "with more on my bucket list, when it is safe to travel again to these places".
Learn how leaving a gift in your Will works.
Learn how leaving a gift in your Will works.