What Happens if You Don't Have a Will?
By Canadian Legal Wills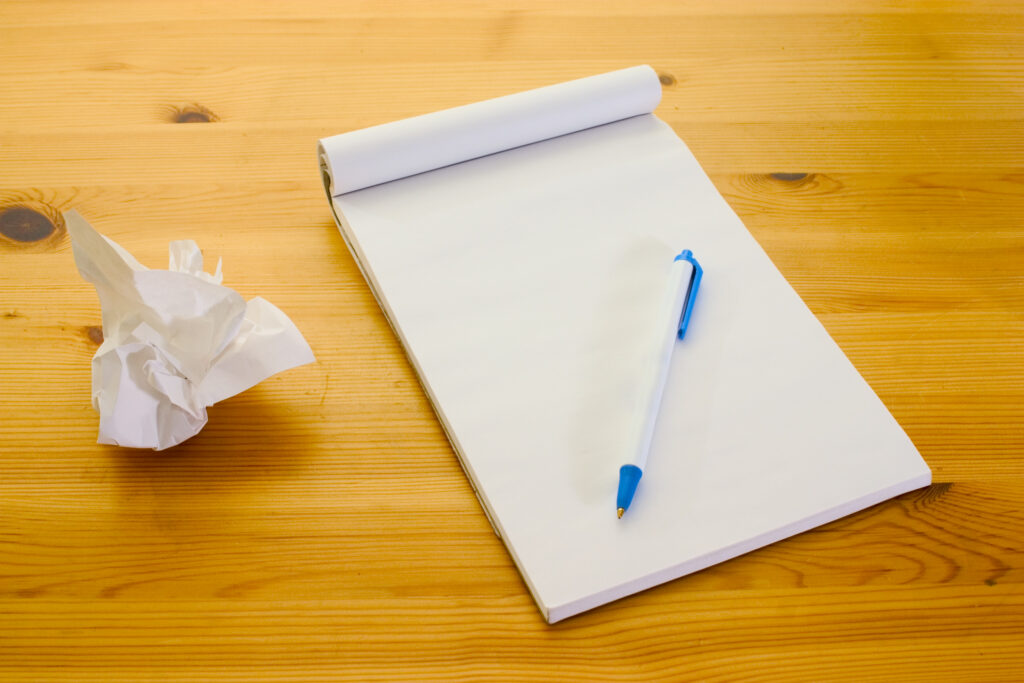 Many of the calls we receive at LegalWills.ca are from family members dealing with the loss of a loved one when there is no Will in place. The passing of a loved one is stressful in any circumstance, but even more so when there is no Will is left behind.
First of all, nobody is in charge. You may think it's obvious who will be responsible for your estate when you pass. The responsibility could fall to your spouse, but what if they are not physically or mentally up to the task of wrapping up your estate? The responsibility could also fall to a child, but which one?
Your Will allows you to name an Executor (or Liquidator in Quebec). This is the person you've assigned to take care of your estate, including the distribution of assets according to the instructions in your Will. With a named Executor in place the estate administration can proceed smoothly.
Another very important assignment made in your Will is the guardian for young children or pets. Without a Will, a judge in a courtroom will choose the guardian based on the information presented to them. Their choice might be based on family relation, income level and location for example; but not on more nuanced factors like values or existing relationships with your dependants. It's a decision that should be yours and not left in the hands of a judge.
Lastly, without a Will, there are no instructions on how you would like your assets distributed. Instead, your assets will be dispersed according to the "intestate distribution" laws of your province, which are highly unlikely to match your true intentions. For example, many provinces exclude common-law partners. Some provinces exclude step-children as well. And only two provinces have the entire estate passing to the spouse.
Not writing a Will is a big missed opportunity. Think of celebrities like Prince or Aretha Franklin, who both died without having a proper Will in place. Their assets are now dwindling away, paying for legal fees, when they could have been used to make donations to set up scholarships or foundations. Your estate might not be as large as a music icon's, but you can still make a sizeable donation in your Will when all of your assets are realized. Imagine of the lasting impact you could make on the causes you care about!
In short, it is never a good plan to die without a Will. For the sake of your family and loved ones, you should take the time to write your Will. When you do, why not give some consideration to the causes that are dear to you, and the mark you can make in this world.
If you have questions on any of this, or would like to start writing your Will through Legal Wills, please visit: www.legalwills.ca
About the author

Canadian Legal Wills is an online Will writing service that allows people to create common legal documents in a very easy, convenient, private, secure and cost-effective manner. With over 20 years in the business and 500,000 documents created, Legal Wills offers comprehensive service to all provinces and territories across Canada.