What to Consider When Exploring Online Wills
By Will Power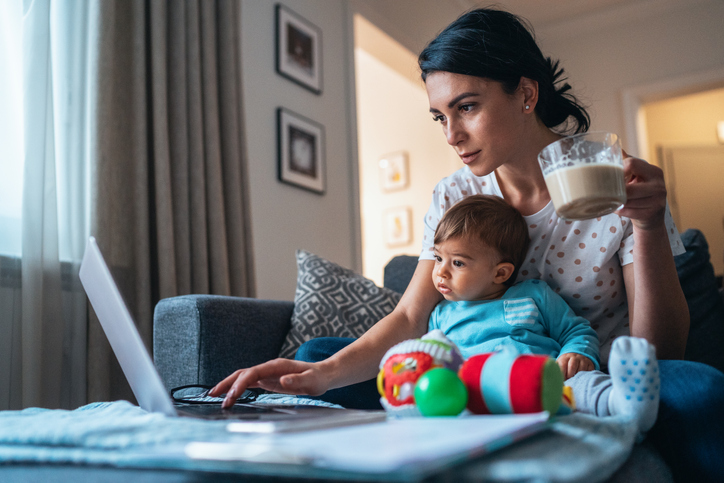 Writing a Will is important, and there are a variety of ways to do it. The most common method for Canadians is to work with an estate lawyer, or notary if you live in Quebec. Lawyers or notaries who specialize in Wills and estates can review your circumstances and evaluate what you need to include in your Will. If you would like tailored advice, or have a complicated estate, you'll definitely want to consult one of these legal professionals.
But, if you have a simple and straightforward estate, you may wish to use an online Will service. It could turn out to be a convenient and inexpensive way to prepare your Will.
Please note: A notarial Will in Quebec has the added benefit of bypassing probate, meaning that your Will is not subject to the extra time and cost of having to be verified by the court after you pass. You can read more about preparing a Will in Quebec here. We encourage you to obtain all the relevant information to make an informed choice.
When an Online Will might be a good fit
Online Will writing platforms can work for people with simple estates. The following are some common scenarios that can be managed in an online platform:
– You own property only in Canada
– You have assets/investments only in Canada
– You're single or you have a spouse/common law partner
– You have a child or children
– You want to leave specific gifts, for example art or jewelry
– You have a pet and want to assign a guardian and/or leave a part of your estate to that guardian for their care
– You want to leave a cash gift or percentage of your estate to charity
– You don't have any complex "if this then that" scenarios
– You have several beneficiaries you will split the estate amongst, but don't need to create any unique stipulations
– You want to create power of attorney documents (and Protection Mandate in Quebec) in order to dictate what happens if you become ill or incapacitated
When to Use an Estate Lawyer or Notary
It is best to go through an estate lawyer, or notary in Quebec, if you'd like legal advice or have a more complicated estate. Your estate might be considered complicated if:
– You have "if this, then that" scenarios that you would like to include in your Will
– You own property or assets outside Canada
– You own a business
– You want to set up specific or unique rules around your minor child's trust
– You have a child with a disability or special needs who may require a complex trust
– You have a blended family
– You would like to exclude a spouse or child from your Will
– You want to do sophisticated tax planning
– You want to speak with someone to get legal advice about your specific situation
That's it! There's no requirement that a Will has to be made by legal professional, but you may very well choose to visit one depending on your preferences and the complexity of your situation. Otherwise, an online platform may work for you.