Writing a Will in Quebec: The Notarial Will
By Michel Beauchamp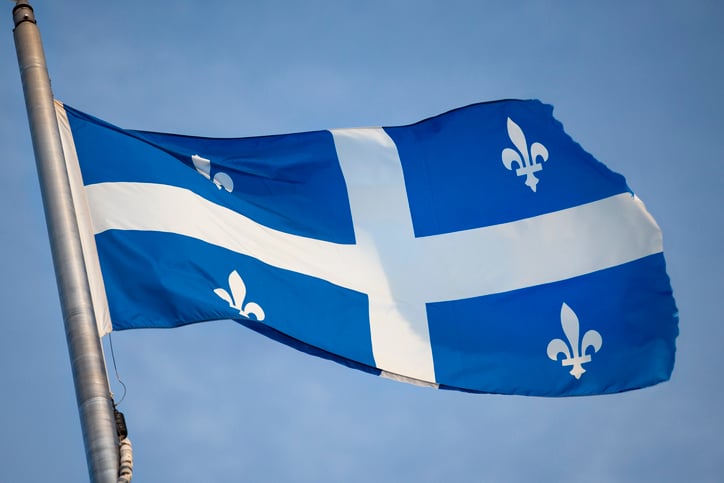 Quebec is different from the rest of Canada in many ways, including how you can write a Will. In Quebec, you have the option of making what is called a "Notarial Will" – a Will that is drawn up by a notary.
The benefits of a Notarial Will
Although there are three forms of Wills that are recognized in Quebec law – the Notarial Will, Holograph Will, and the Will made in the presence of witnesses – the Notarial Will is the preferred and most common choice. Why is this the case?
First and foremost, by writing your Will with a notary you have the advantage of obtaining advice from a specialist in the field. These legal professionals understand the subtleties of estate law and are aware of any changes in this area. They pay attention to your particular situation and help you formulate your Will clearly and precisely so that your wishes are properly respected. Wills that are written privately by individuals, such as the Holographic Will or Wills made in the presence of witnesses, can be subject to errors and omissions that cause complications for your heirs and the liquidator administering your estate.
A notarial Will also has the advantage of avoiding the delays and additional costs associated with probate – the procedure of verifying your Will in court. Wills drawn up by a notary are authenticated and binding. For this reason, no probate procedure is necessary. This is not the case for other types of Wills.
Finally, the notarial Will is registered in the Register of Testamentary Dispositions created by the Chambre des notaires du Québec. This means that your Will can always be traced. In addition, the notary who prepared your Will is obliged to keep the original acts, in minute form, in their records. This ensures that your Will is preserved.
You've already written your Notarial Will and want to change it?
No problem. It's important to update your Will, especially when your life circumstances change. A Will is revocable, which means it can be changed or cancelled. You can always update your wishes by making an amendment to your existing Will, or by writing a new one.
A notary can make an amendment to your Notarial Will as long as the changes are minor and the same conditions as the original Will are met. However, if you have major changes to make, it is often best to revoke the original Will and Make a new one.
Whatever your situation, it is always advisable to obtain all relevant information from a legal professional in order to make the most informed choice.
If you have questions on any of this, or would like to discuss your estate, please get in touch: mbeauchamp@beauchampgilbert.com